Wildlife Commission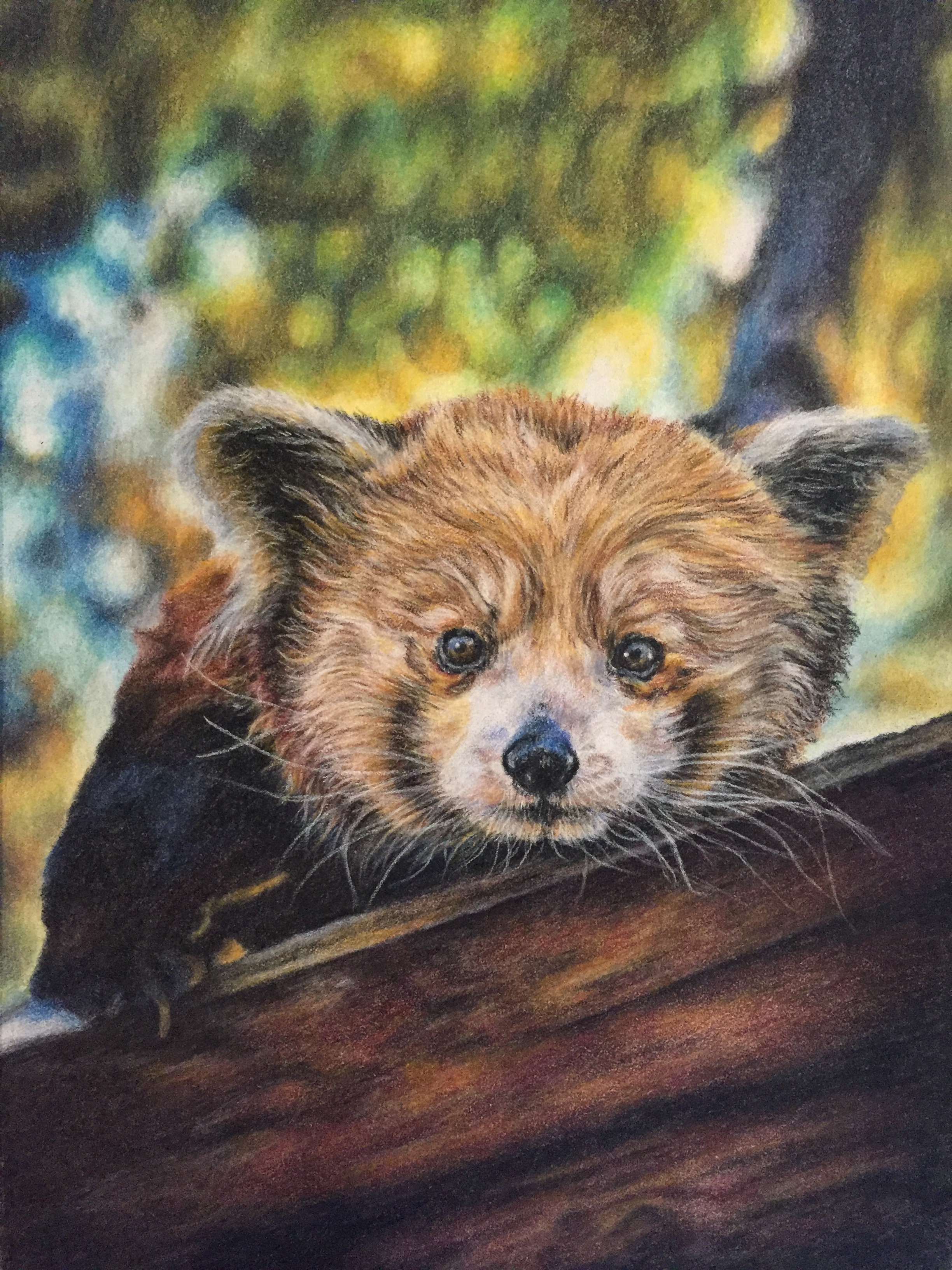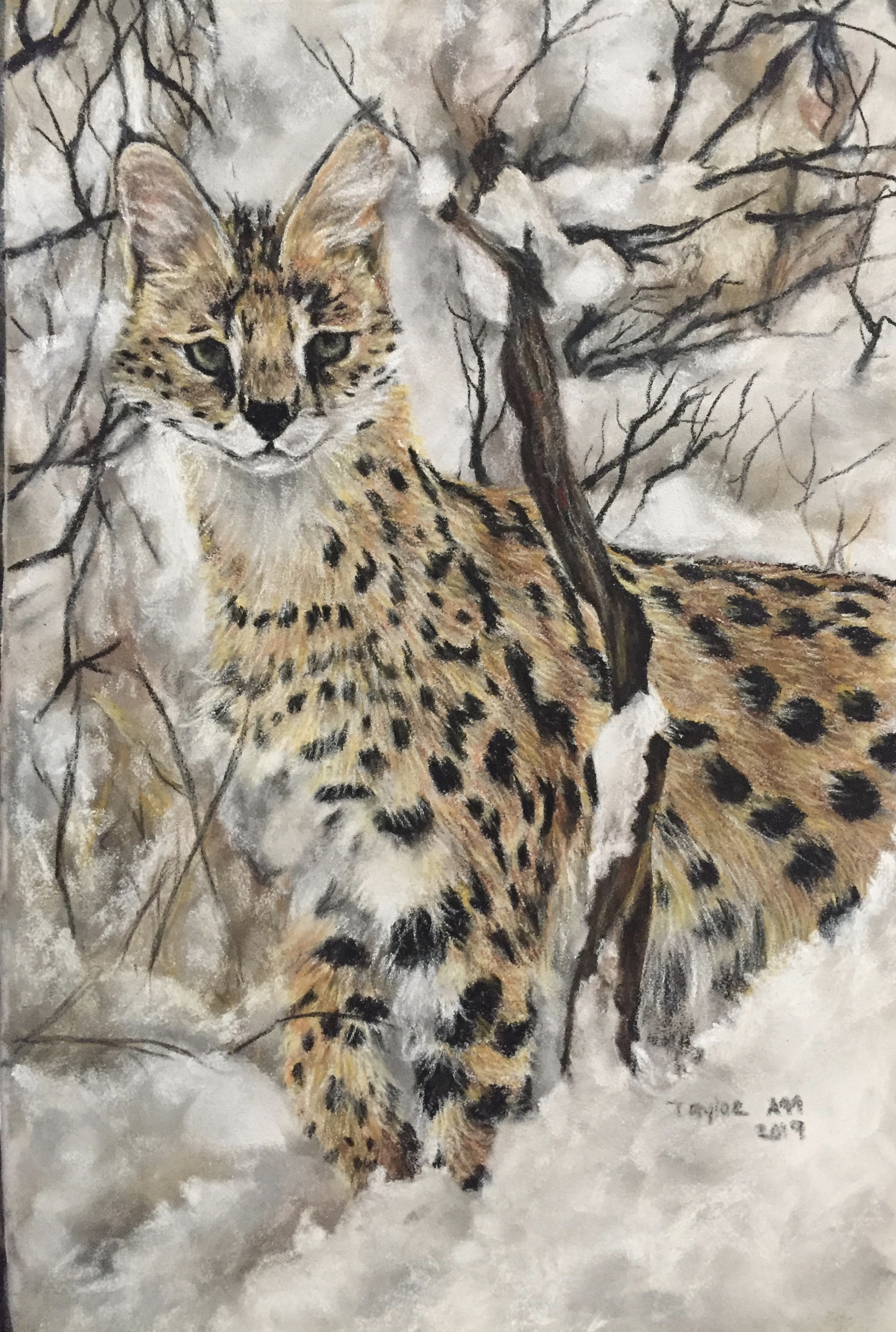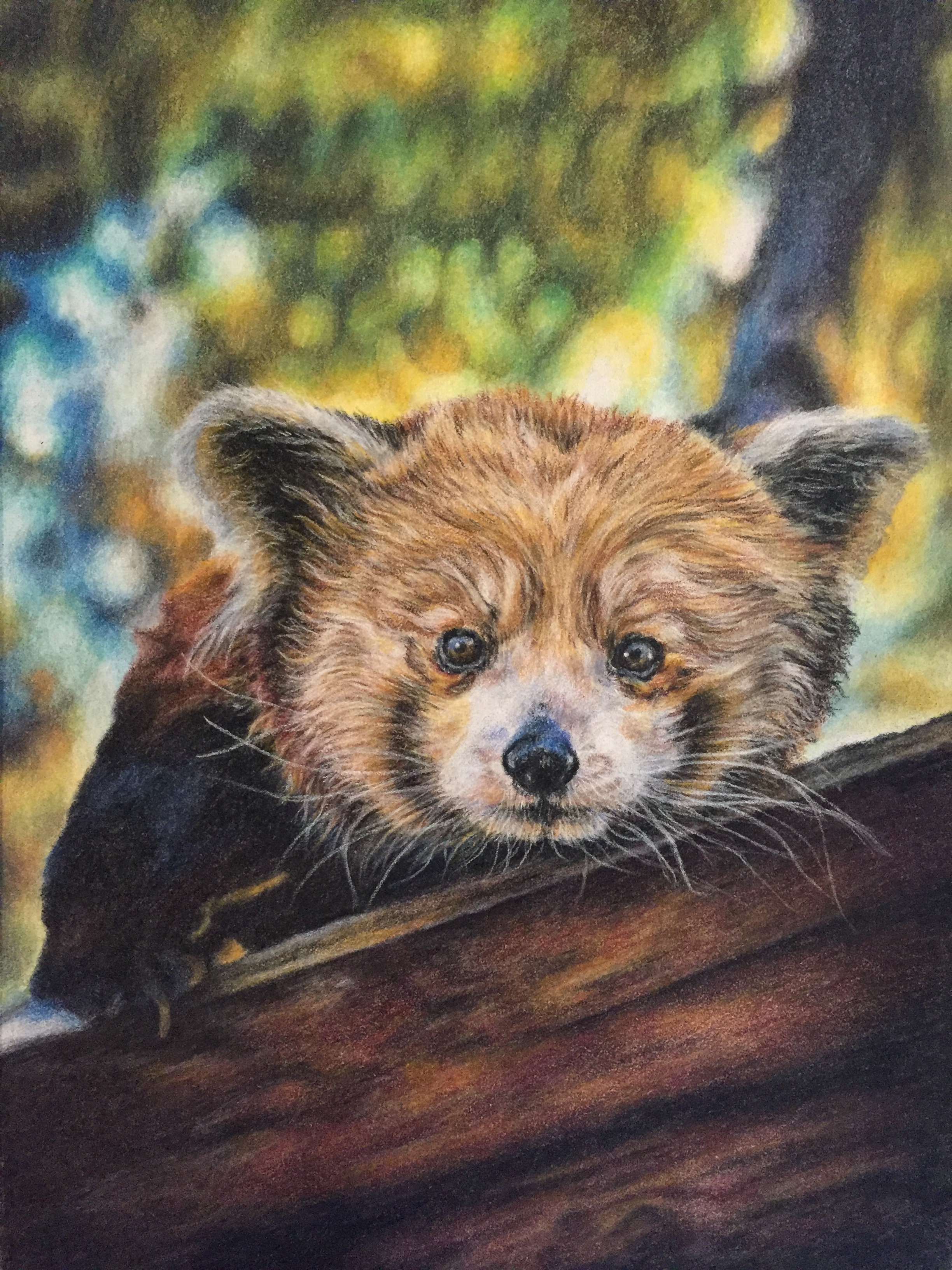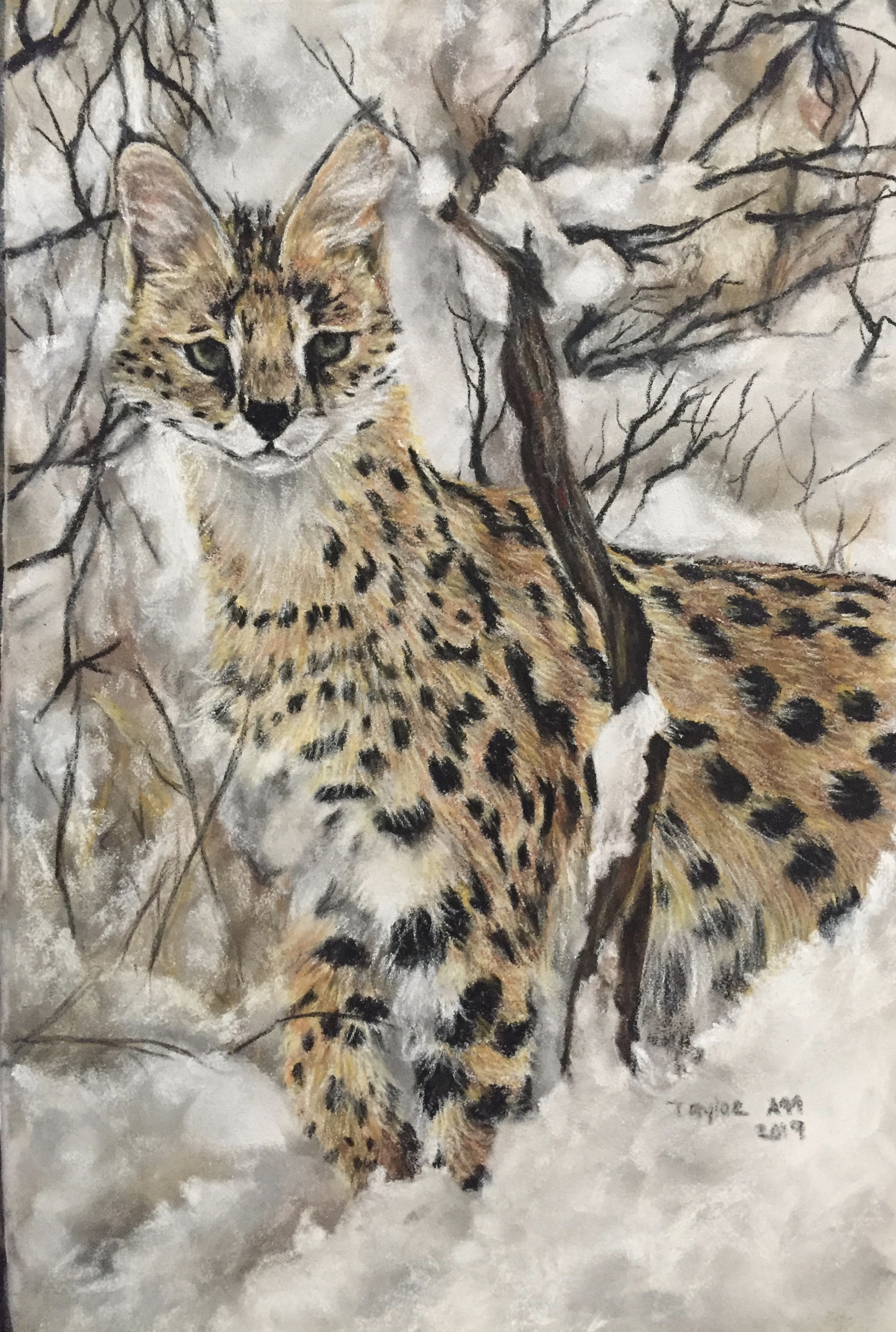 Wildlife Commission
Select the options that you would like.
Fill out the form once the purchase is complete, which will ask you for the image(s) of the wildlife you would like. If you don't have a copyright free image of the piece you would like, please go to www.wildlifereferencephotos.com and send the link to me of which image you prefer.
Contact me with any questions.