WildCat Ridge Commission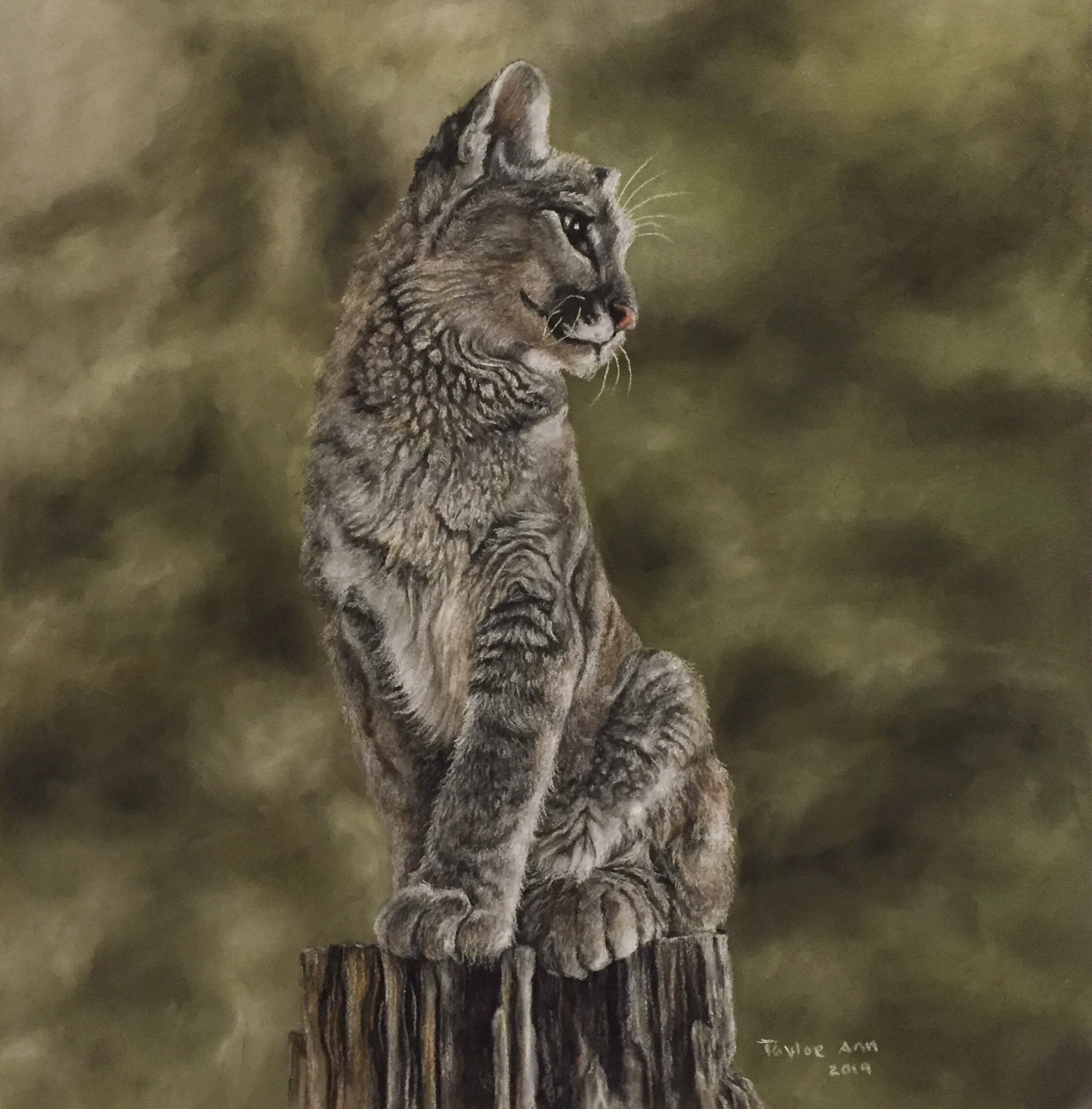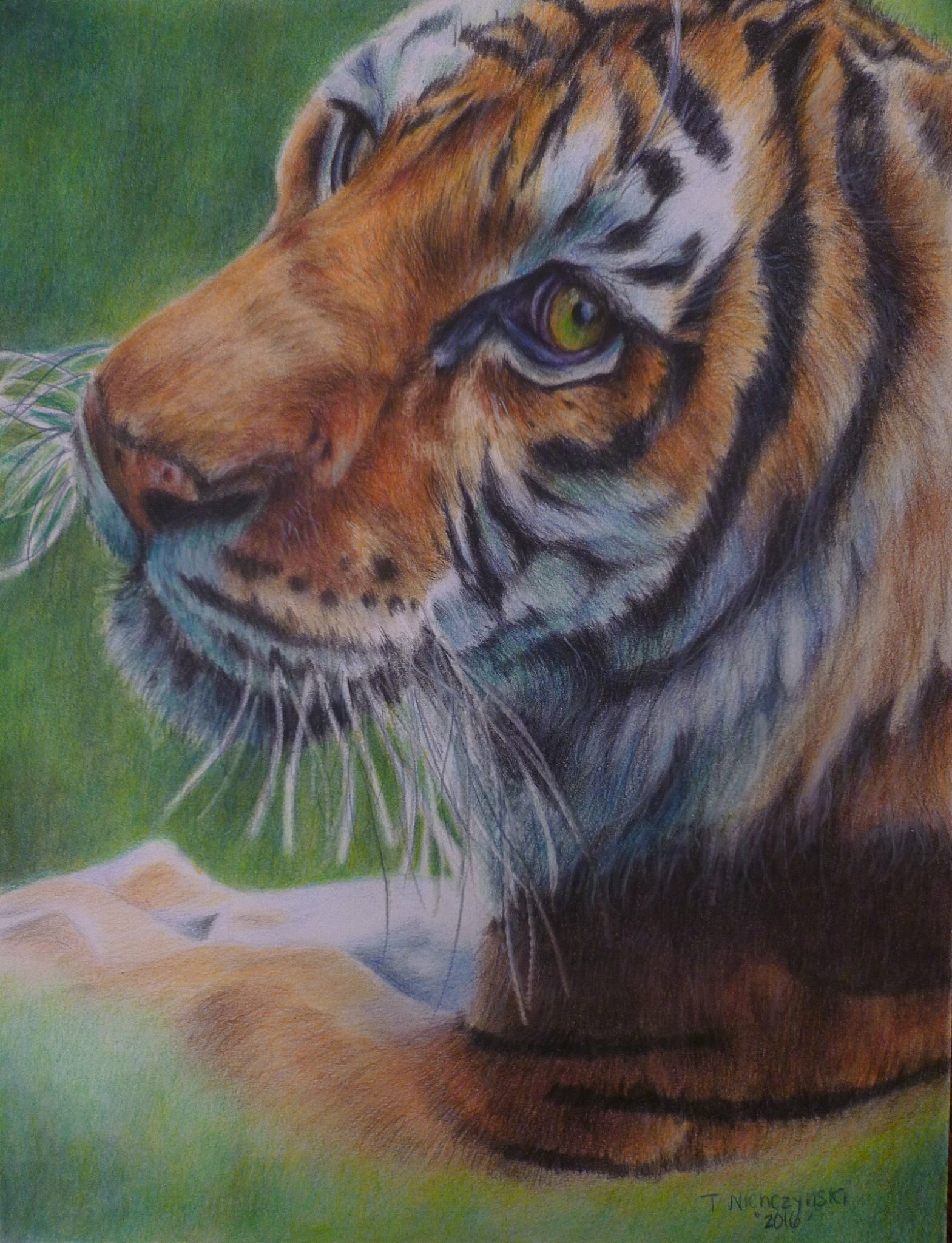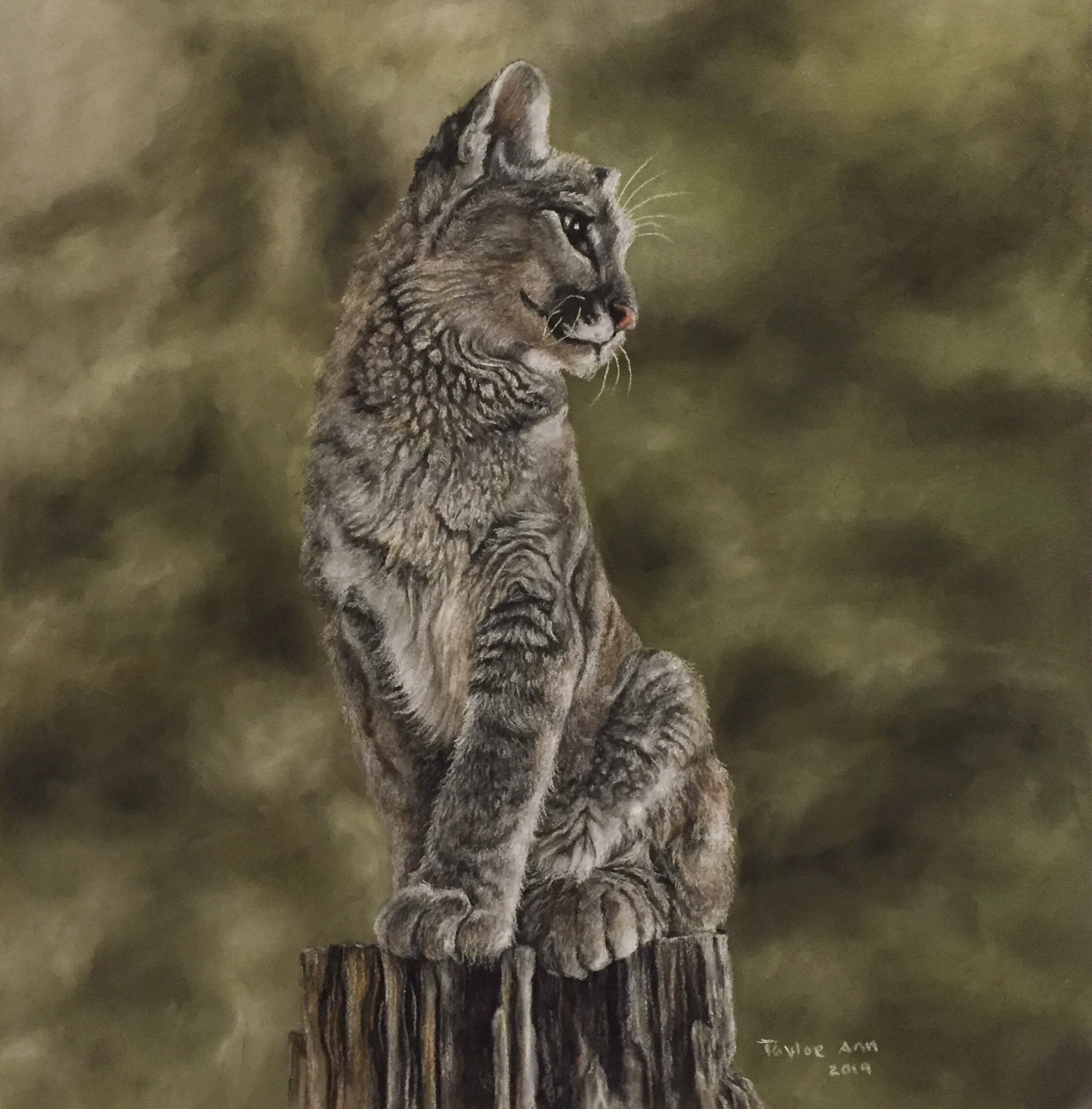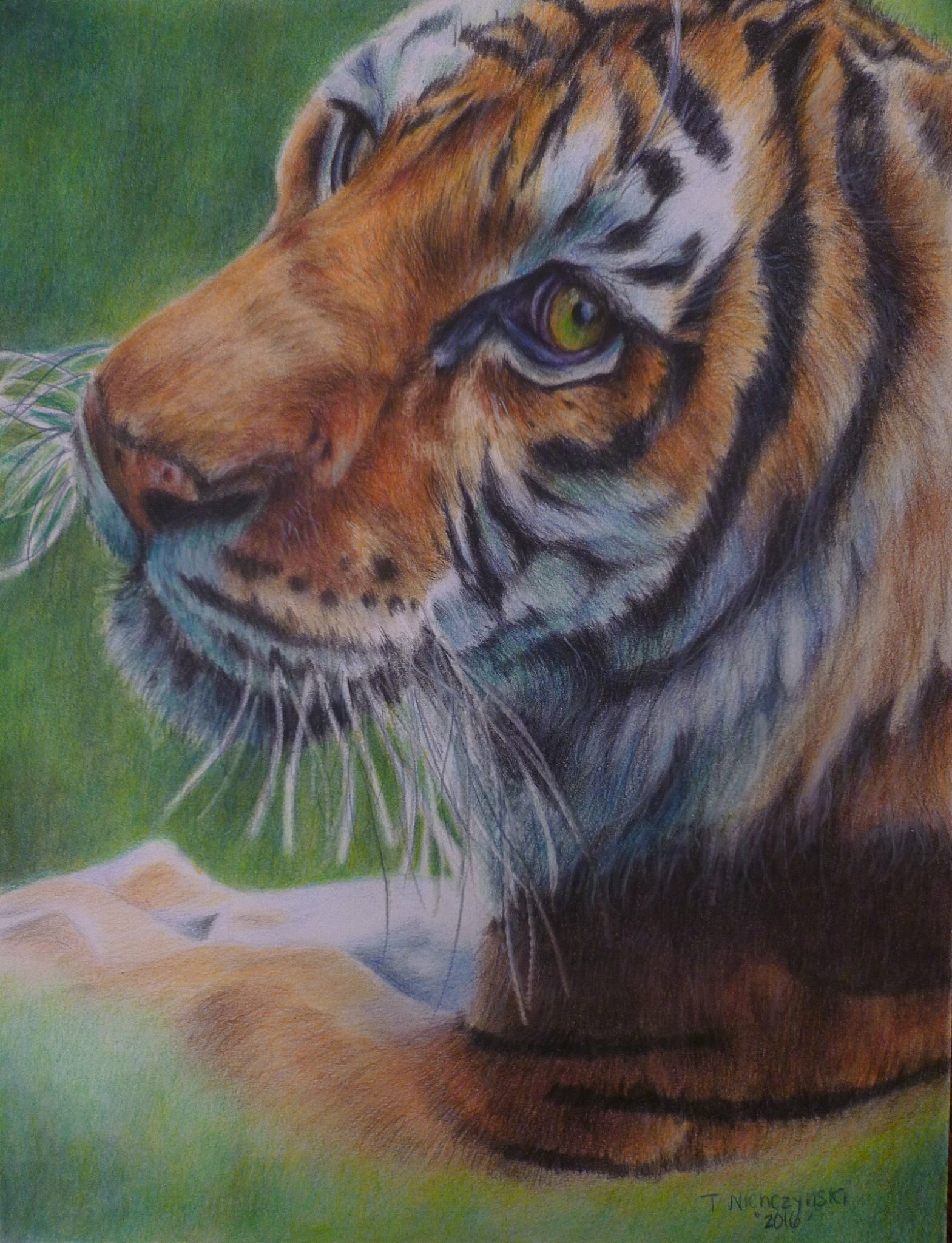 WildCat Ridge Commission
40% of the purchase price goes to WildCat Ridge (images are samples of each medium)
Commission an 8x10 or 9x12 original piece in colored pencil, charcoal or pastel
Artwork to be matted in white acid free matting and a black 1.5-2 inch frame.

Original Sketch Study of your work to be included with the piece

Bio sheet on the resident.

10% discount on next order

Time of delivery will vary. Typically 1-2 months out from order. If needed sooner please inform.